Our Health and Safety Policy
At United Industries Limited, we believe that:
Every job can be undertaken safely and without injury;
Health & safety is everyone's responsibility;
A safe and tidy operation is an efficient operation.
United Industries Limited is committed to:
Promoting a strong culture of Health & Safety excellence through effective communication, consultation, openness and ownership;
Providing a safe working environment for all employees;
Compliance with all relevant Health & Safety legislative requirements, codes of practice and standards placed upon the UIL group;
Continual development of our managers capabilities to positively impact the Health & Safety Behaviours of employees through visible and accountable leadership;
Encouraging a culture of personal responsibility for Health & Safety behaviour;
Ensuring a consistent outcome to all Health & Safety matters across the entire UIL group;
Providing effective rehabilitation support programs to workers in the event of a work related injury.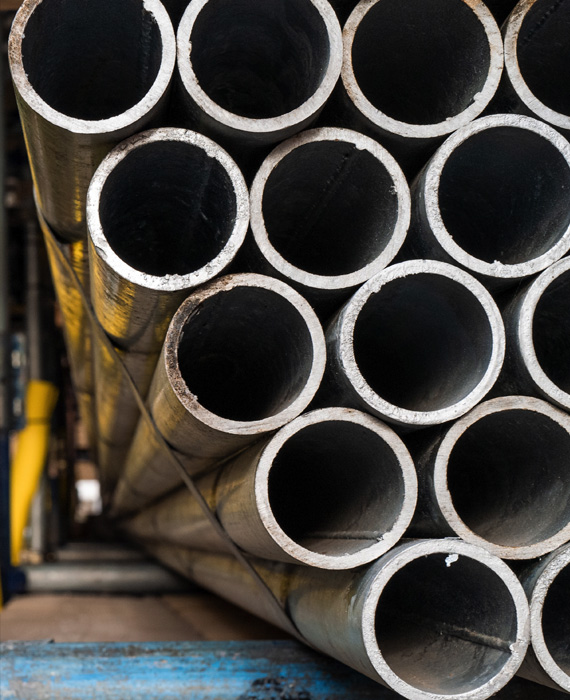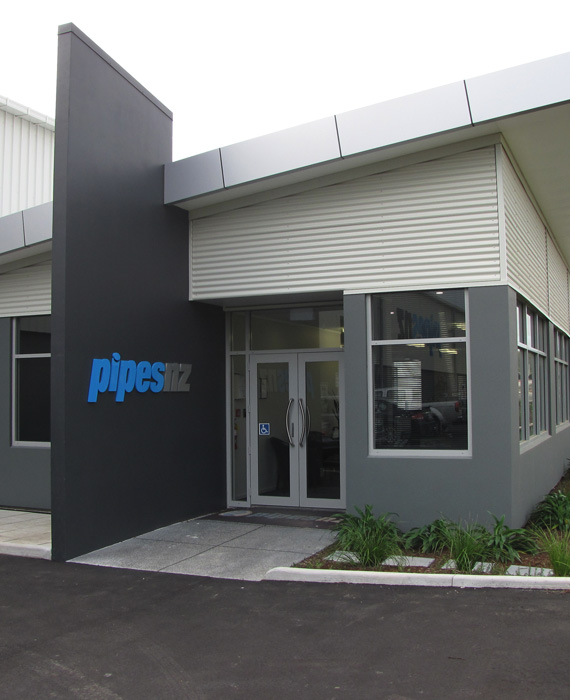 Tagged and tracked, all the way
Please contact us for a free quotation and tell us more about your project.