Products
We distribute a wide range of world-class steel pipe and fittings in New Zealand and the Pacific for the energy, engineering and construction industries.
Services
We're more than just suppliers of steel pipes and fittings. Our services include added value fabrication, custom manufacture and specialist pipe coatings.
Catalogues
To view our extensive range of steel pipe and fittings request a catalogue.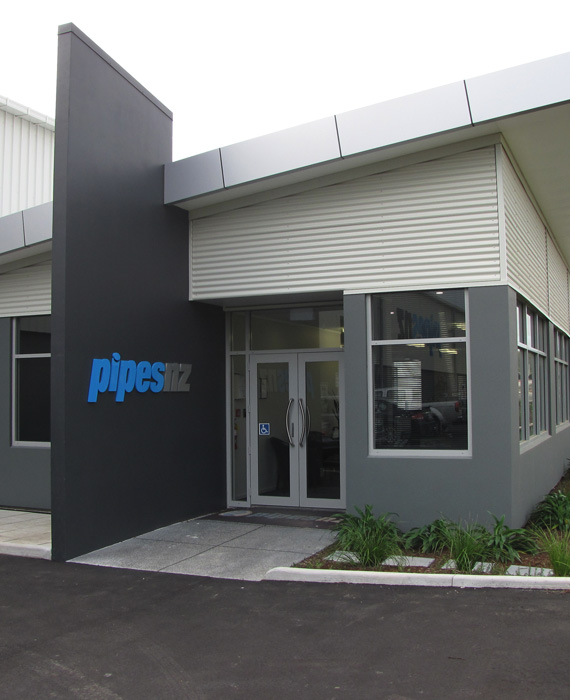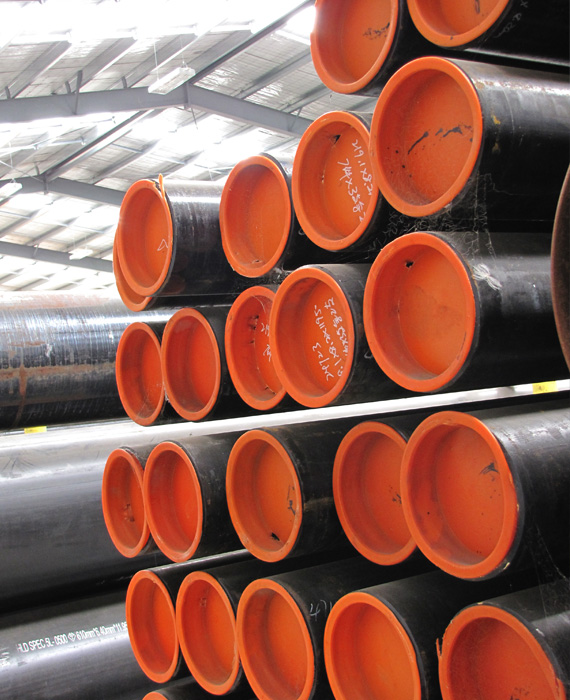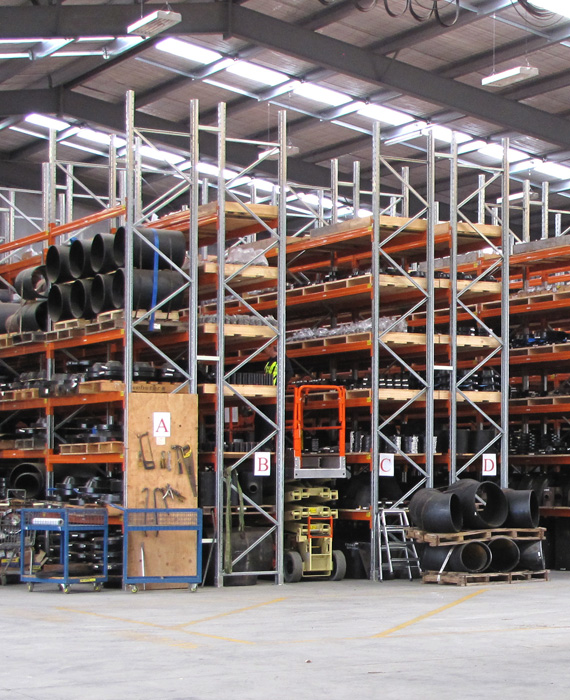 We're a company leader in manufacturing, exporting, international trading and local supplying services of various commodities.
Tagged and tracked, all the way
Please contact us for a free quotation and tell us more about your project.